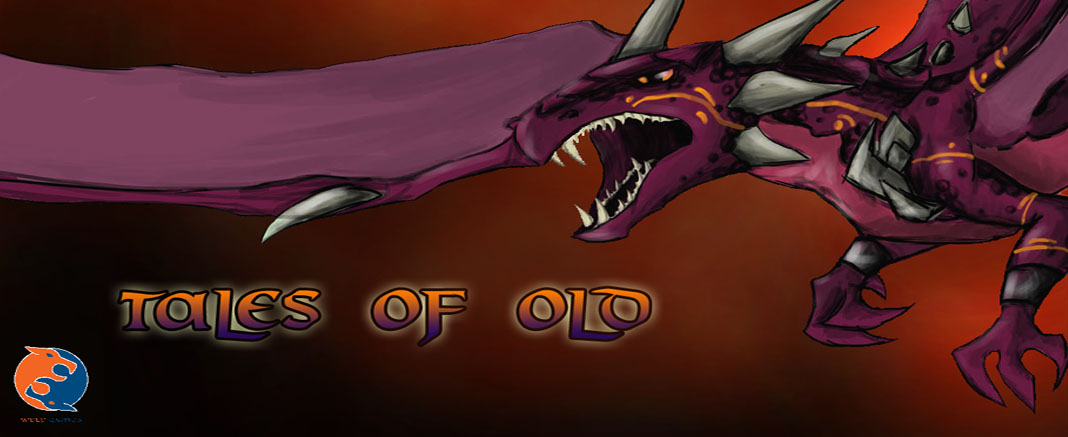 Tales Of Old
A downloadable game for Windows
You are a dragon whose eggs have been stolen by the tyrannical knights of the three kingdoms. Venture across these tree kingdoms of desert, forest and magma in this pixel world to reclaim what is yours…or die trying.
~Features~
-Long range attacks require skill and precision
-Explore three different level locations with their own enemies
-Enemies get more difficult
-Pixel style
Release date: 26/06/2015
Platform: Microsoft Windows
Price: Free
~Personal Bio~
Current student at Media Design School located in Auckland New Zealand. First game.
Contact Information: amberjobbitt62@gmail.com